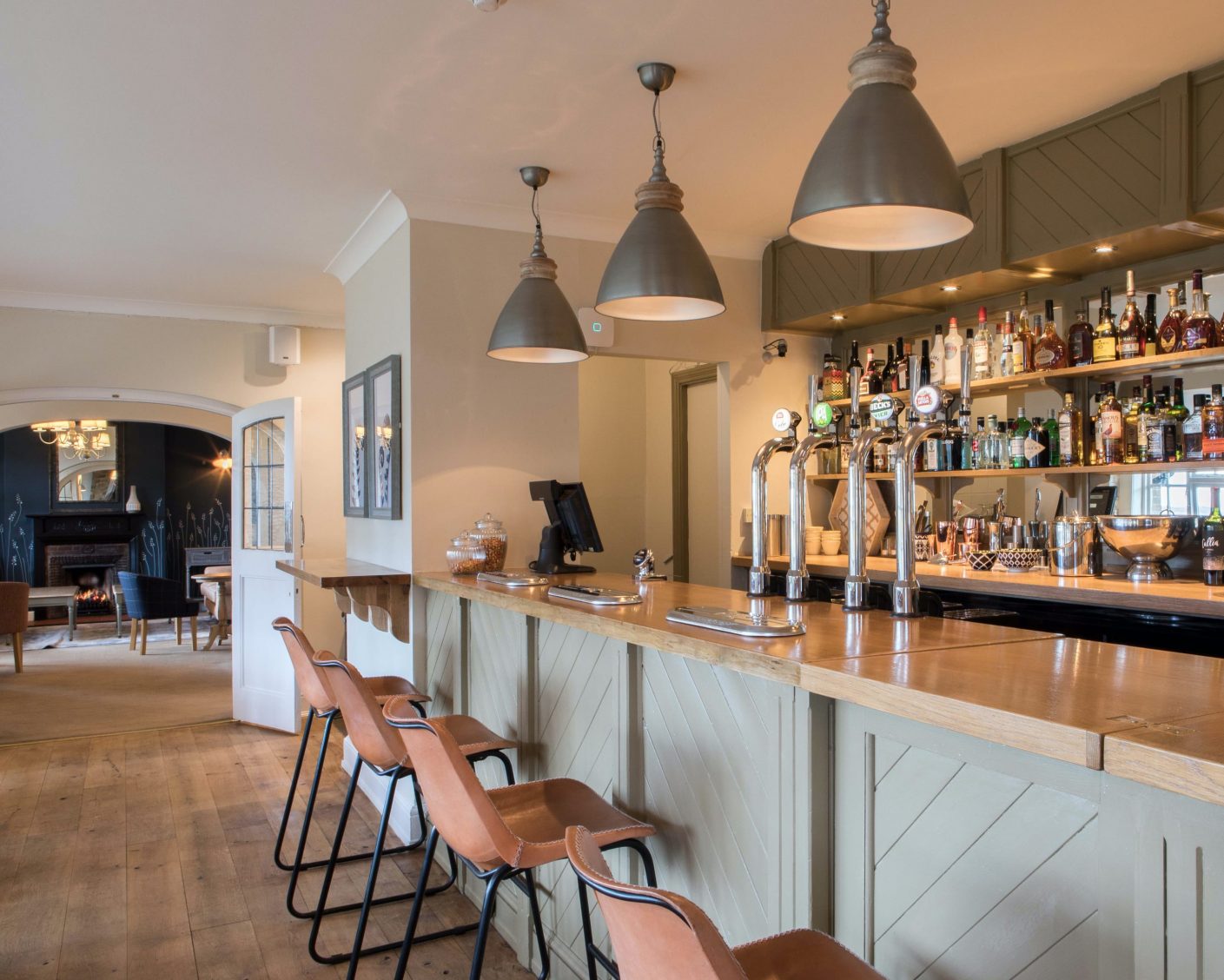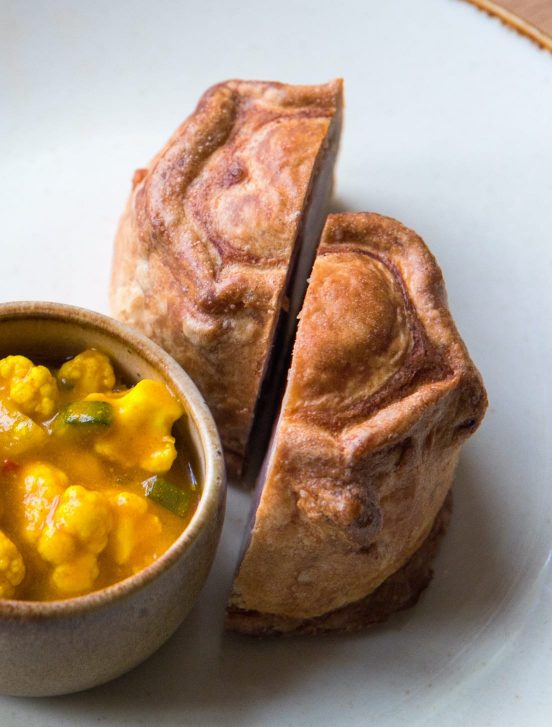 Relaxed Restaurant In Beaulieu, New Forest
Eat & drink
Our stylish upgrade on a country pub restaurant, The Drift, is just a step away from the inn and is where you'll find breakfast, lunch and dinner during your stay, all made from the best local and seasonal ingredients. Menus feature all the great pub classics – plus a few delicious surprises – and our breakfasts will keep you going for hours. Relaxed and informal, we're ideal for young families, larger family groups, or those who want to enjoy the company of their dog. And, come summer, we do a flavoursome garden menu featuring some spectacular salads and top seasonal dishes, which can be ordered and eaten outdoors.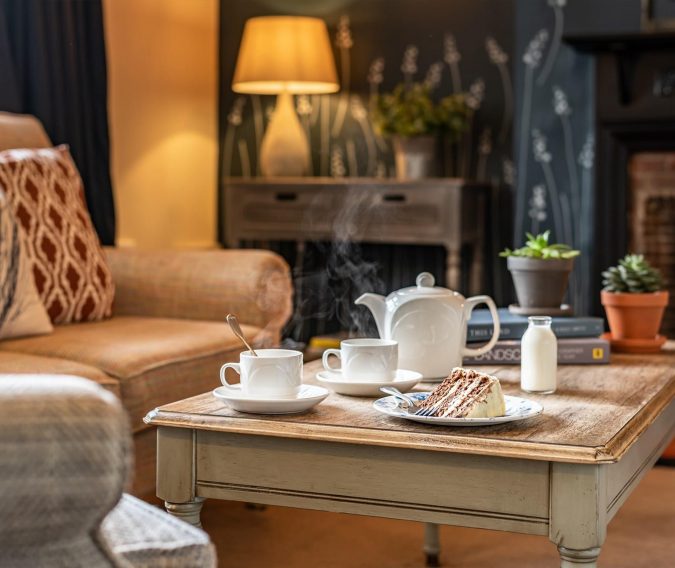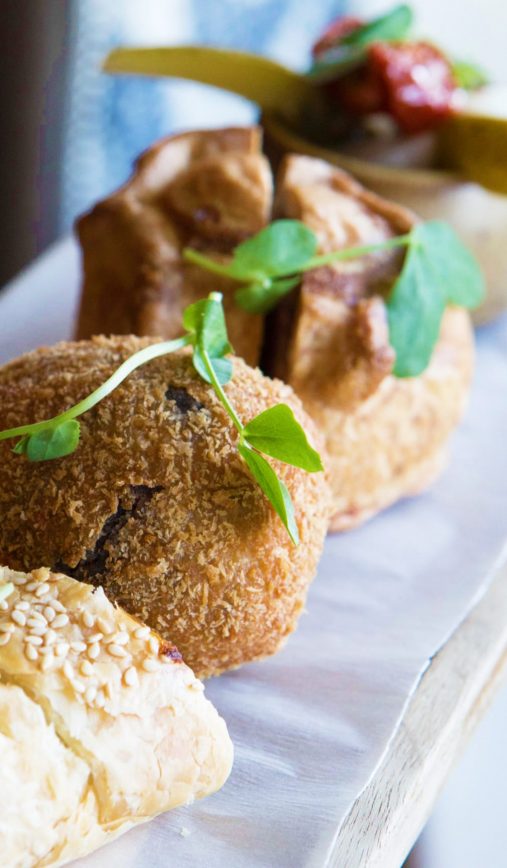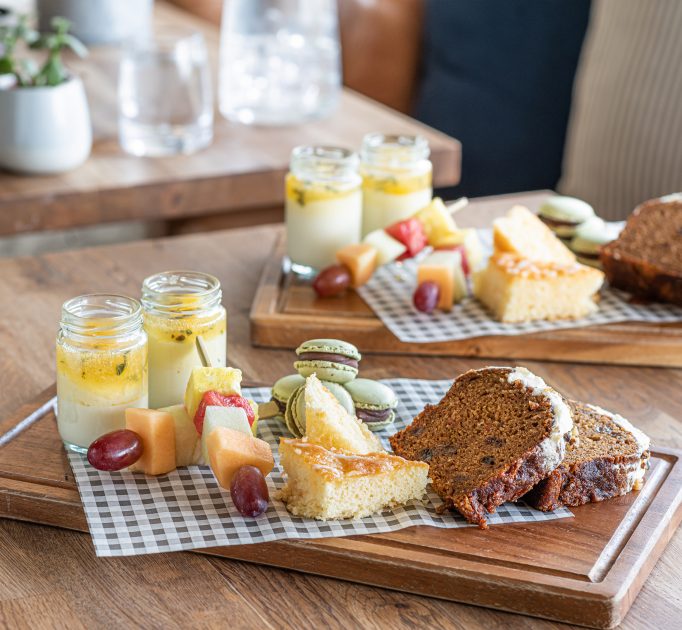 Fun and friendly with the warm welcome and hearty hospitality of a traditional pub, this is a place for meeting, eating, drinking and merry-making, from coffees to cocktails, breakfast to bedtime.
New Forest Marque

Committed to sourcing ingredients from as close a radius as possible and more importantly sustainably, we have been recognised by the New Forest Marque for championing local produce on our menus. From picked-that-morning vegetables, freshly caught fish from in-shore day boats, free-range meat from local farms and eggs from happy hens, we're so pleased to be able to support small artisan producers and their families.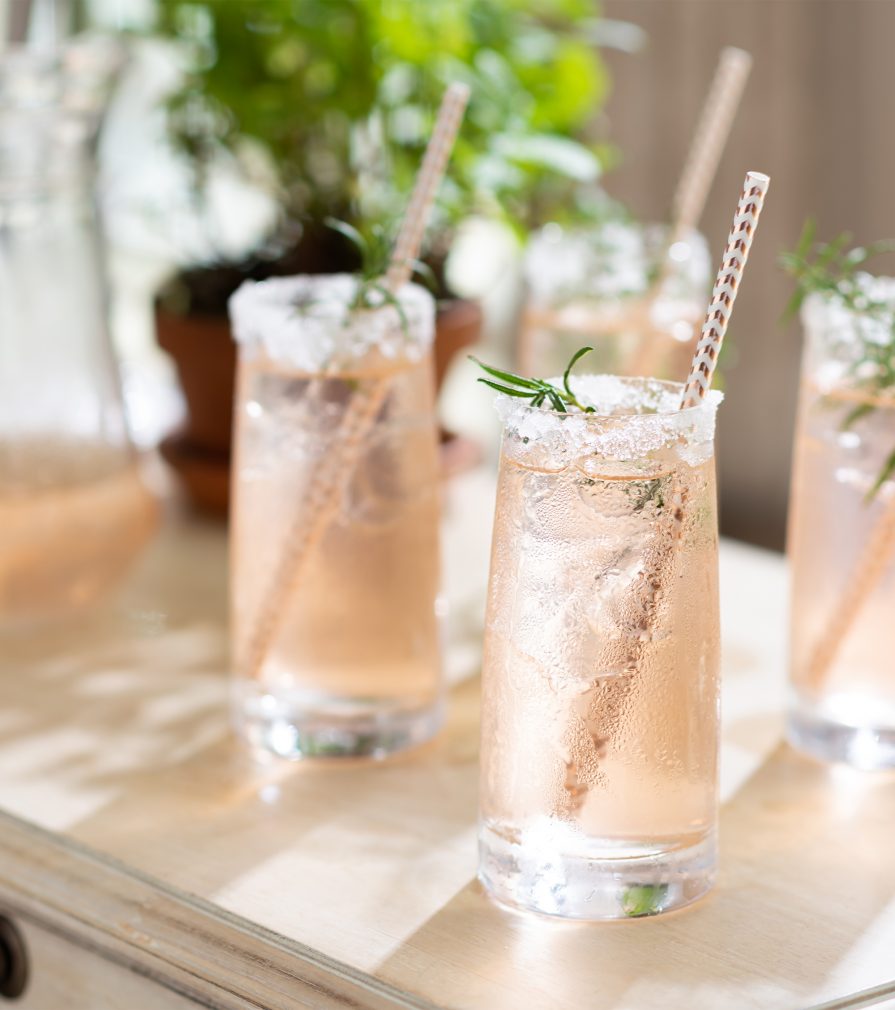 Get togethers
We can host a guest list of two-hundred-and-fifty for a drinks and canapés reception, a little less for a sit-down dinner, or we can host smaller get-togethers in one of our private dining spaces where fabulous food and drink menus can be created to match your exact mood and occasion. You can even take to the garden for a barbeque in the sunshine.
Looking for another great place to eat?